Conference & Events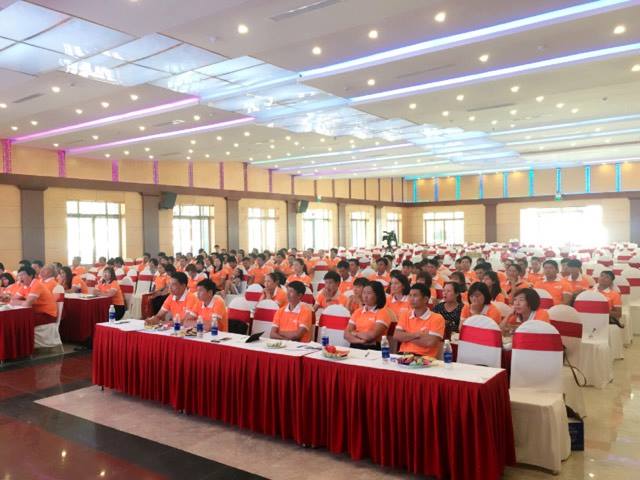 Organizing meetings or important anniversaries at the hotel's reputation and Moc Chau superlative class. Thao Nguyen Resort offers a modern space level, overarching vision inspiring generosity, help the customer improve brand awareness. Discuss job halfway up the sky, interact with characters full of ideas of power in meeting space designed unique creation. Toast uplifting moments between the magnificent splendor hall, served by a team of culinary events and leading the region. Thao Nguyen Resort is sure to leave a lasting impression in the hearts of participants.
Remember imprint success beyond expectations for the conference, event or product launch of the customer in prairie Resort.
Each meeting advanced design and sophisticated audio-visual equipment and the most modern. Meticulously refined from premium drinking water, the crystal glasses, stationery, plush elegant fragrance to be carefully selected. Along with the talented kitchen team ready design and package tea party favorite lunch menu on request.
Team Event consulting and professional experience will always side with the customer, helping to ideas and space suit design as required. Choices like the crowd with 3 beautiful decorated rooms suitable for parties or group events large number of guests.
Space chic and elite-class international cuisine and top quality service will bring great impression for guests of the hotels. Comfortable menu selection, design style dinner and serves local bands. Even you can be on a completely new menu with the professional advice of a team of kitchen and Event. Gathered around the banquet, just enjoy the fine taste and great drinks, just to admire the exquisitely designed class of prairie resort level.
Let us take care of everything, let your imagination and the your senses uplifting journey to Wonderland.